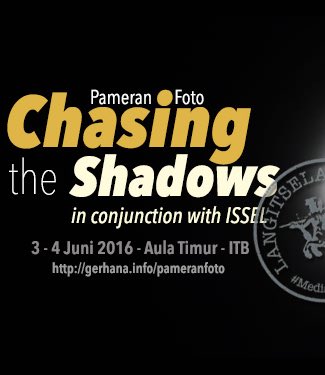 Photo Exhibitions: Chasing the Shadows in conjunction with International Symposium on the Sun, Earth, and Life (ISSEL) 2016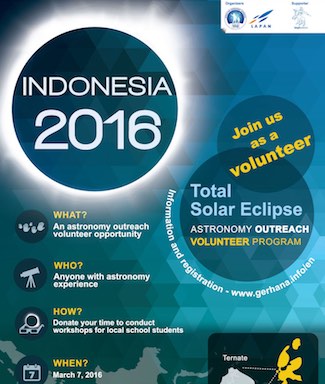 Are you traveling to Indonesia to observe the total solar eclipse on March 9, 2016?
Will you be at Ternate (one of the best observation sites)?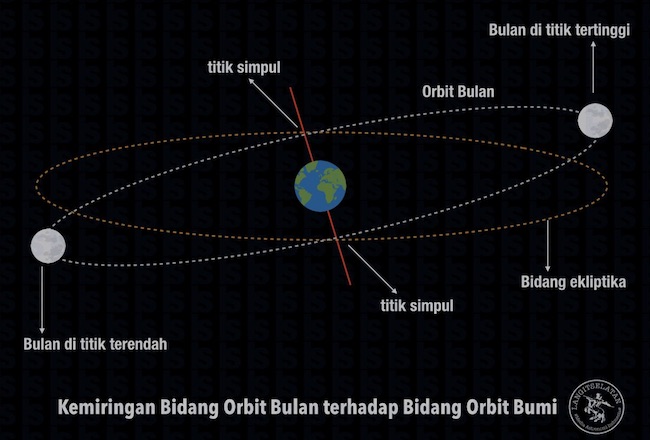 Solar eclipse occurs when Sun – Earth – Moon are in alignment or when the Moon passes between the Sun and the Earth. Solar eclipse occurs during the new moon phase the same as Lunar eclipse always occurs during full moon. But not every new moon or full moon, eclipses will occur. Why is that?