This post is also available in: Indonesian
Next year, Indonesia will experience Total Solar Eclipse as its totality path pass over Indonesia. And the totality will also visible from Poso in Central Sulawesi.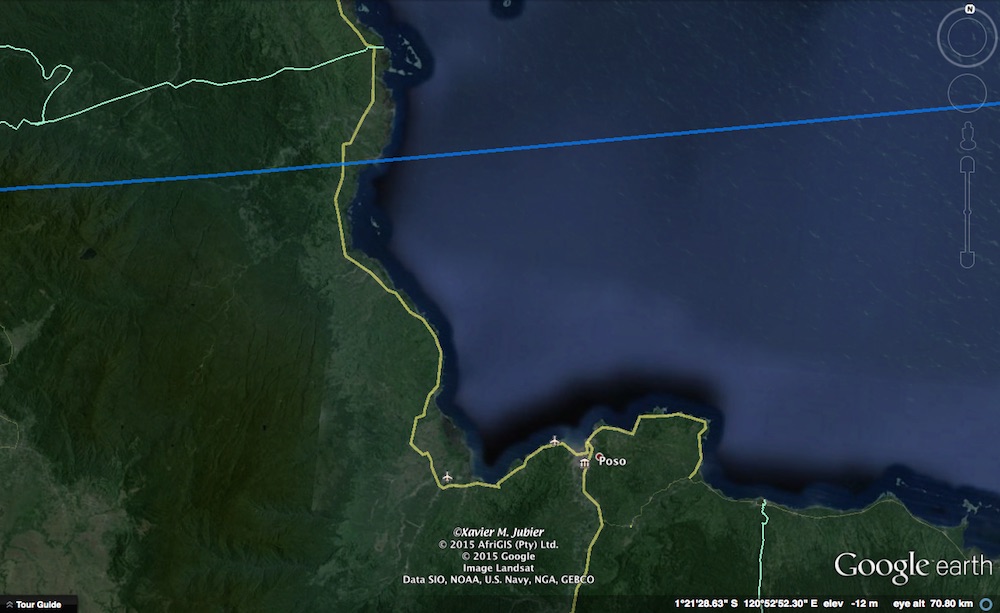 During the Total Solar Eclipse 9 March 2016, people in Poso will experience 2 minute 40 seconds of darkness once the sun blocked by the moon.
Contact times

1st Contact or Start of Partial Eclipse: 07:28:10.2 local time (WITA)
2nd Contact or Start of Total Eclipse: 08:38:21.4 local time (WITA)
Totality: 08:39:41.3 local time (WITA)
3rd Contact or End of Total Eclipse: 08:41:01.8 local time (WITA)
4th Contact or End of Partial Eclipse: 10:02:01.4 local time (WITA)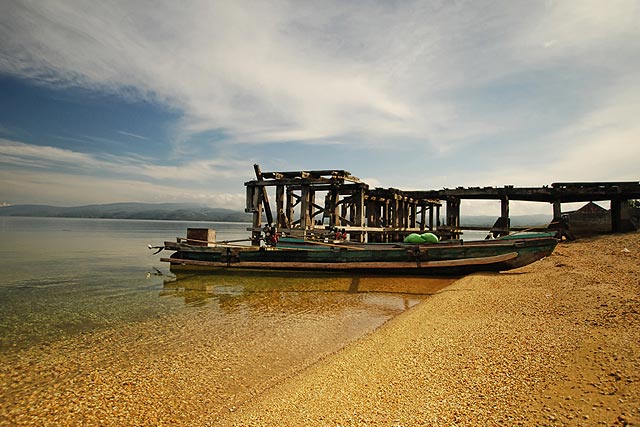 Transportation
Bandar Udara Kasiguncu is the main airport for the city as it serve inbound & outbound route to Poso. The route serves several flight run by Lion Air,  Sriwijaya Air, and Wings.
Accommodation
Hotels in Poso are limited but you can find it in TripAdvisor or this  blog.
Links
Poso Local Government: http://posokab.go.id/
Tourism department: http://indonesia.travel/id/discover-indonesia/region-detail/44/sulawesi-tengah ; http://www.indonesia.travel/id/destination/733/ancient-lake-poso